A1 Gutters in Covington
Specializing in high quality gutters, our gutters service in Covington, LA ensures precision and durability every time. Choose us for reliable gutters that stand the test of time, and see why we're Covington's first choice.
Your One-Stop Gutter Company in Covington Louisiana
When it comes to top-tier gutter solutions in Covington, LA, A1 Gutters Service stands out as the gold standard. Our team is dedicated to providing homeowners with the best in seamless gutter installation, ensuring that every project is executed with precision and care. We understand the unique challenges that Covington's weather can present, and our gutters are designed to withstand the test of time. With A1, you're not just getting a service; you're partnering with a team that prioritizes your home's safety and appearance. Experience the A1 difference and let us elevate the standard of protection for your home.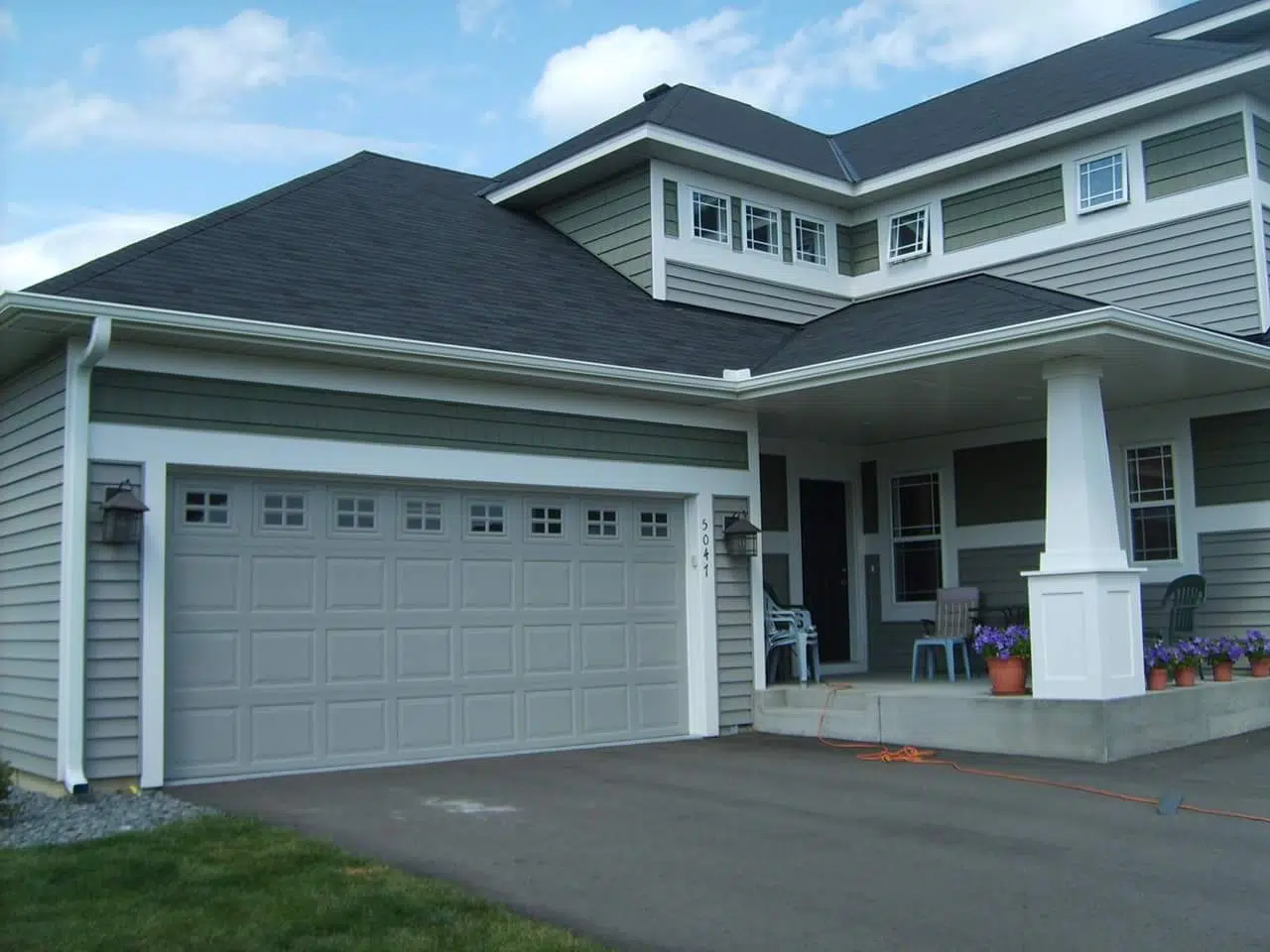 The Benefits of Seamless Gutters for Covington Homes

Seamless gutters are a game-changer for homeowners who prioritize both functionality and aesthetics. Unlike traditional sectional gutters, seamless gutters are made from a single piece of material, eliminating the need for joints and seams that can become potential leak points. This design not only reduces the risk of water damage to your property but also offers a sleek and clean appearance, enhancing the curb appeal of your home. Moreover, with fewer crevices for debris to get trapped in, maintenance becomes a breeze. Investing in seamless gutters means investing in long-term peace of mind for your home's exterior.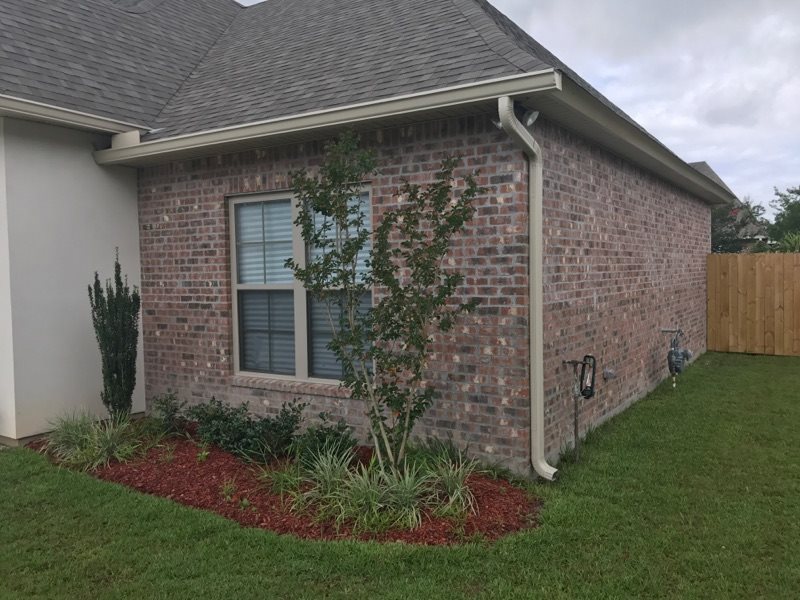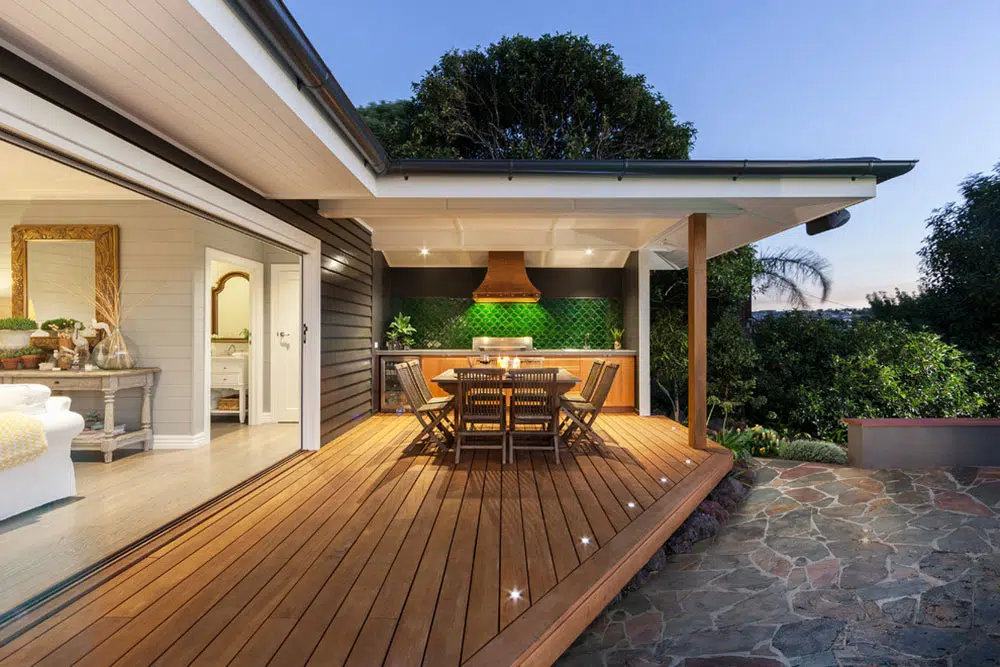 Seamless Gutters
Say goodbye to leaks and clogs with our high-quality seamless gutters, custom-made to fit your home perfectly. We professionally install seamless gutters. With fewer crevices for debris to accumulate, seamless gutters require less cleaning and upkeep.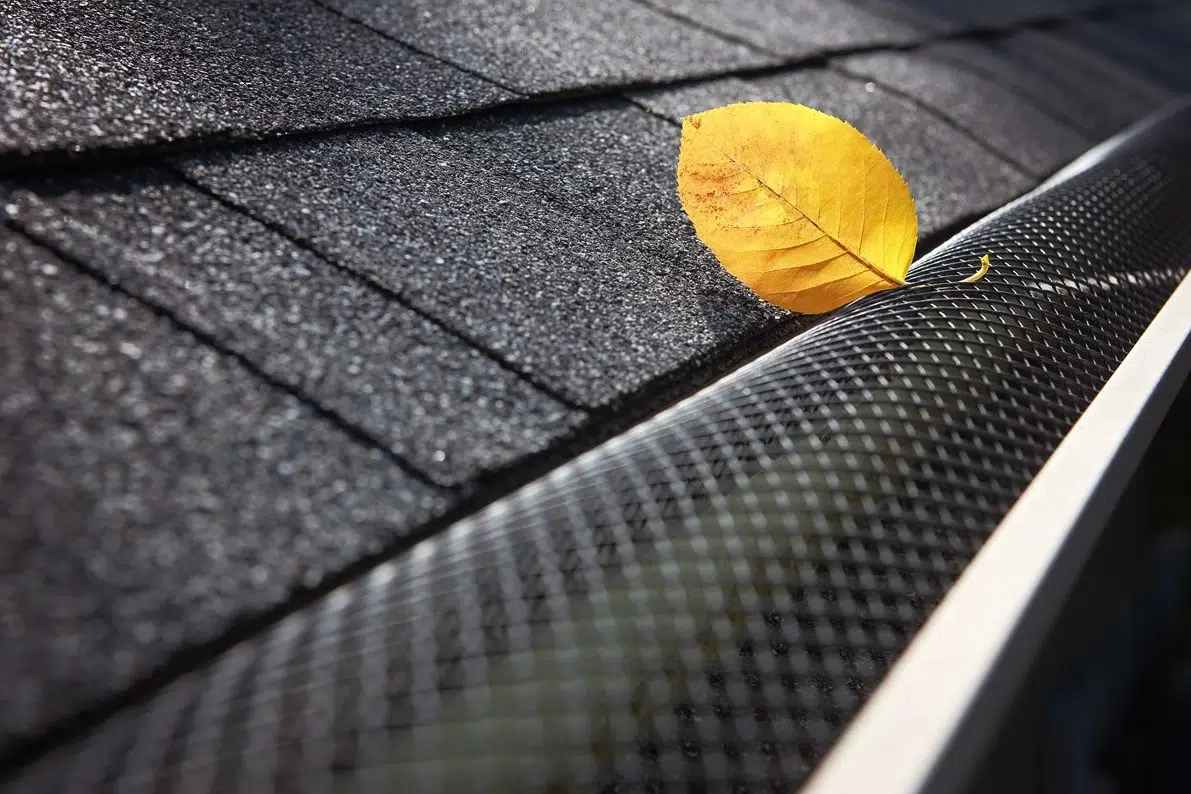 Gutter Guards
Protect your gutters from debris and save time on maintenance with our reliable and efficient gutter guards. Installation of leaf and debris protection systems.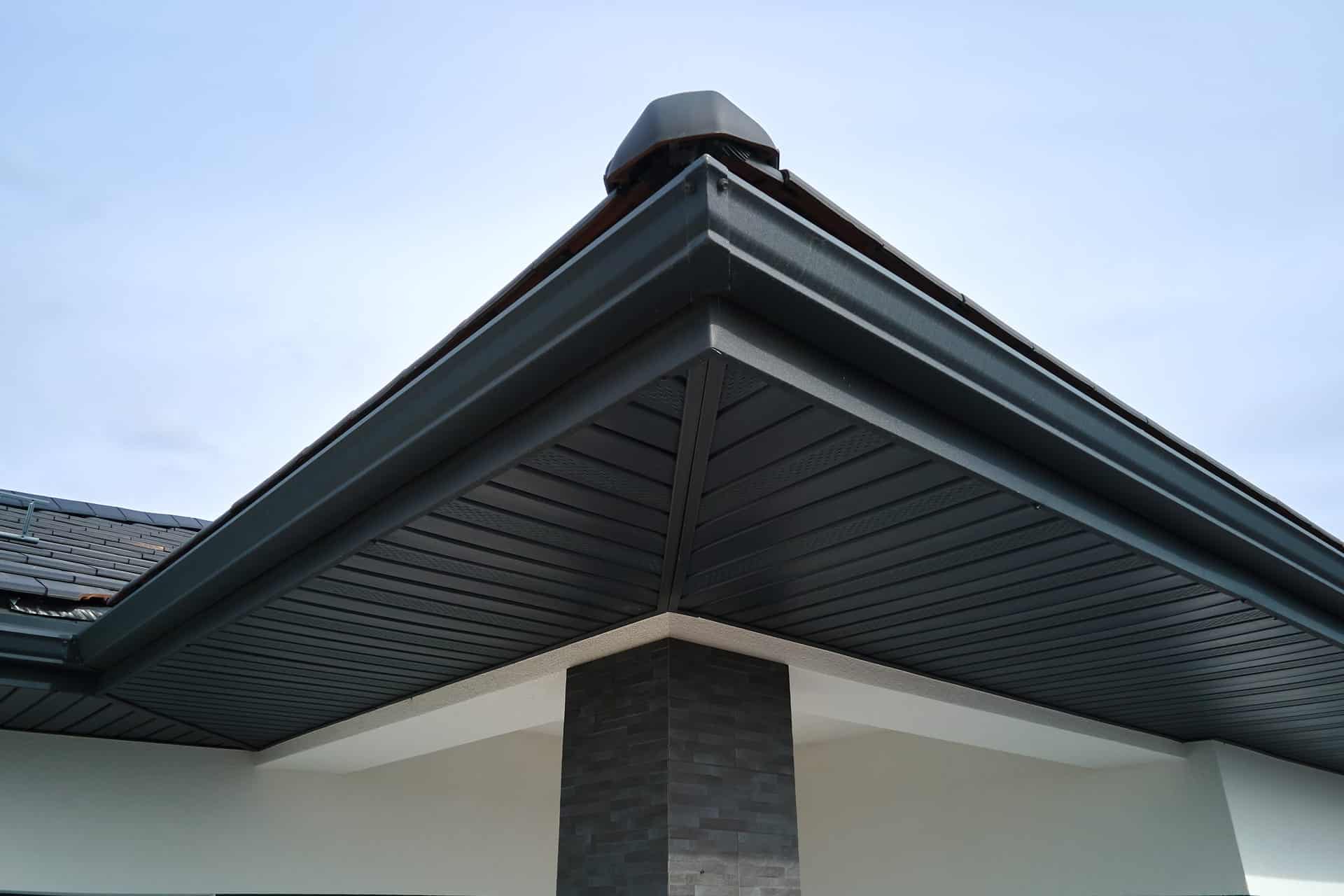 Gutter Removal & Repairs
Don't let gutter problems rain on your parade; our experienced team is here to provide prompt and reliable gutter repairs to keep your home safe and dry. We can remove or repair your existing gutters.
Get A Free Consultation FOR GUTTERS
We specialize in custom gutter and patio cover installations, gutter repairs, tune-ups, and gutter cleaning. We also provide backyard creations like patio covers and screened in enclosures. Whether you want to invest in new aluminum gutters or simply need your tired patio repaired, we are ready to assist you!
Benefits of Seamless Gutters

Leak Prevention: No seams mean fewer weak points, reducing the risk of water leakage.
Reduced Maintenance: Fewer crevices for debris accumulation, leading to less frequent cleanings.
Sleek Appearance: Continuous design enhances home curb appeal.
Durability: Often lasts longer than traditional gutters due to fewer points of wear and tear.
Custom Fit: Tailored to the exact length of your home, ensuring a perfect fit.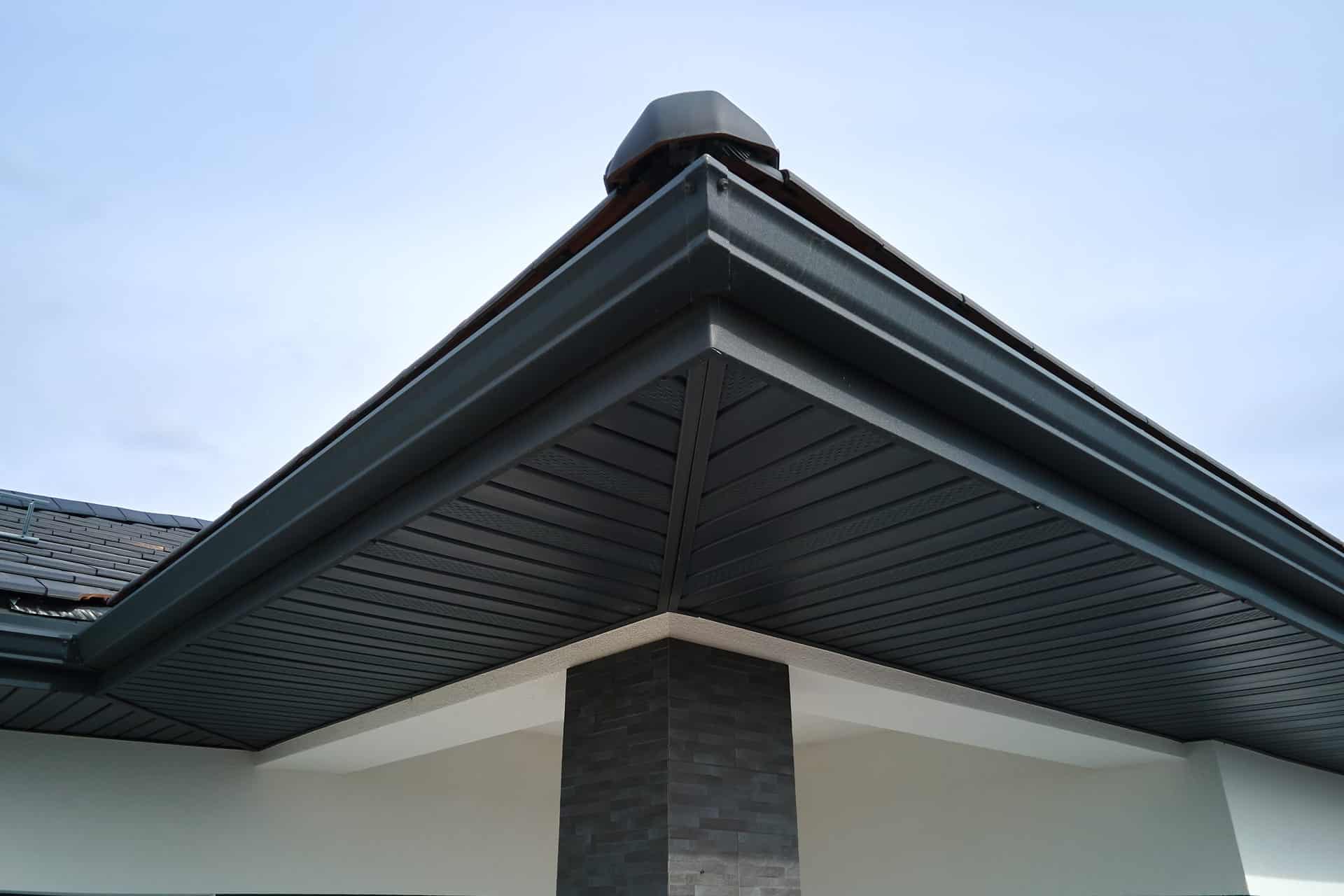 Why Choose US FOR GUTTERS
Satisfaction Guarantee
We guarantee that you will be happy with the job and will go the extra mile to make your vision come true!
A One-Stop Gutters Company
Our many years of experience makes us experts in our field so we can do almost anything related to patios and gutters. 
Reviews of our seamless gutters from Google

"The crew is here as we speak finishing up the installation of my beautiful patio awning. Couldn't have asked for anything more, very friendly, courteous, and professional."
Angel B.

"My new gutters look sharp! A1 came in like a professional tornado. In less than two hours finished the job with gutters that won't even let in the grains off the roofing tile. Highly recommend to anyone looking to get gutters installed. Thanks a lot!"
Daniel M.

"The gutters look fantastic and the color matched perfect to our home. I got 3 estimates but A-1 beat each of them. They really gave us a great deal with an even better warranty. The crew kept everything so clean you couldn't tell they were even here. All and all it was an awesome experience I would recommend A-1 to any and everyone who has gutter or siding work in the future."
Jennifer Q.

"I am very happy with the patio cover and seamless gutters on my house in Slidell. It was my parents house and needed some updating and these guys made it look great! I highly recommend them to anyone in the Slidell area."
John S.