A1 Patios Gutters N More Blog
Patios Covers, Seamless Gutters, and More! An experienced local business based out of Slidell, Louisiana. We aim to provide the best construction experience for our customers with the highest quality materials for a perfect end result.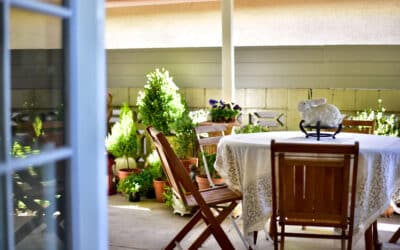 Ah, patios. The sweet middle ground between the comfort of indoors and the refreshing allure of the outdoors. Now, if you're wondering whether to spice up your patio game with a cover, you're in the right place! Let's talk about how adding that stylish shade not only...
Get In touch
or Request A
Free

Quote
Ask us anything. We are here to help!
Call us
We are available almost 24/7
Email Us
Use our email form to get in touch!