Patio and Gutter Services
Patios Covers and Seamless Gutters and More!
Your One-Stop Patio and Gutter Company in Louisiana
We offer a variety of patio and gutter services in addition to other home maintenance services. No roof installation or repair job is too large or too small for us. We are happy to do basic tasks like roof maintenance, including chimney repair so as to keep your property in good shape. We can also be your siding contractor to ensure property durability and safety. Our experienced gutter repairs and siding work have been saving our customers money for a long time. Let us provide you with excellent siding repairs and roofing services to show you what we're talking about. Better Business Bureau Accredited.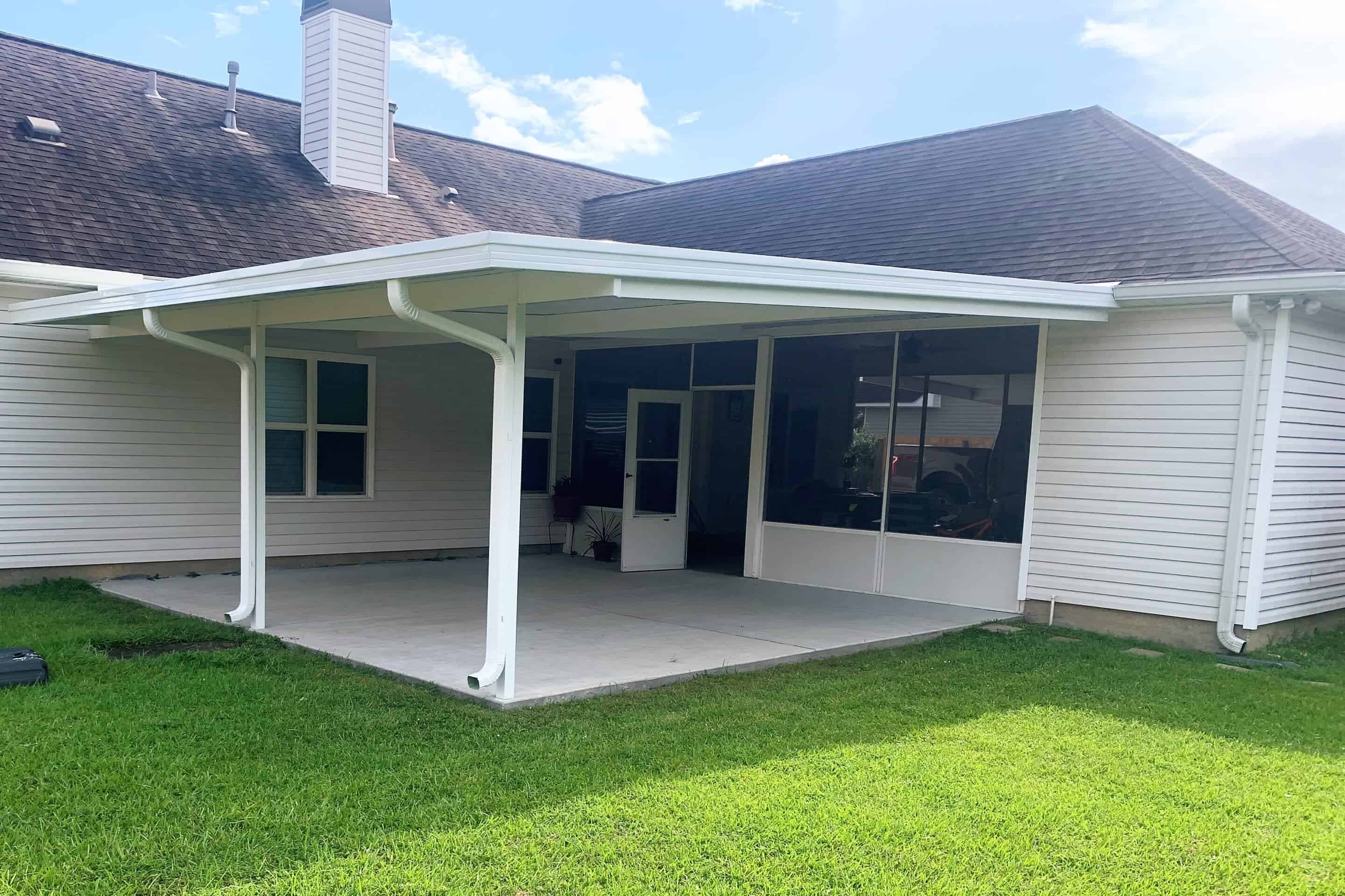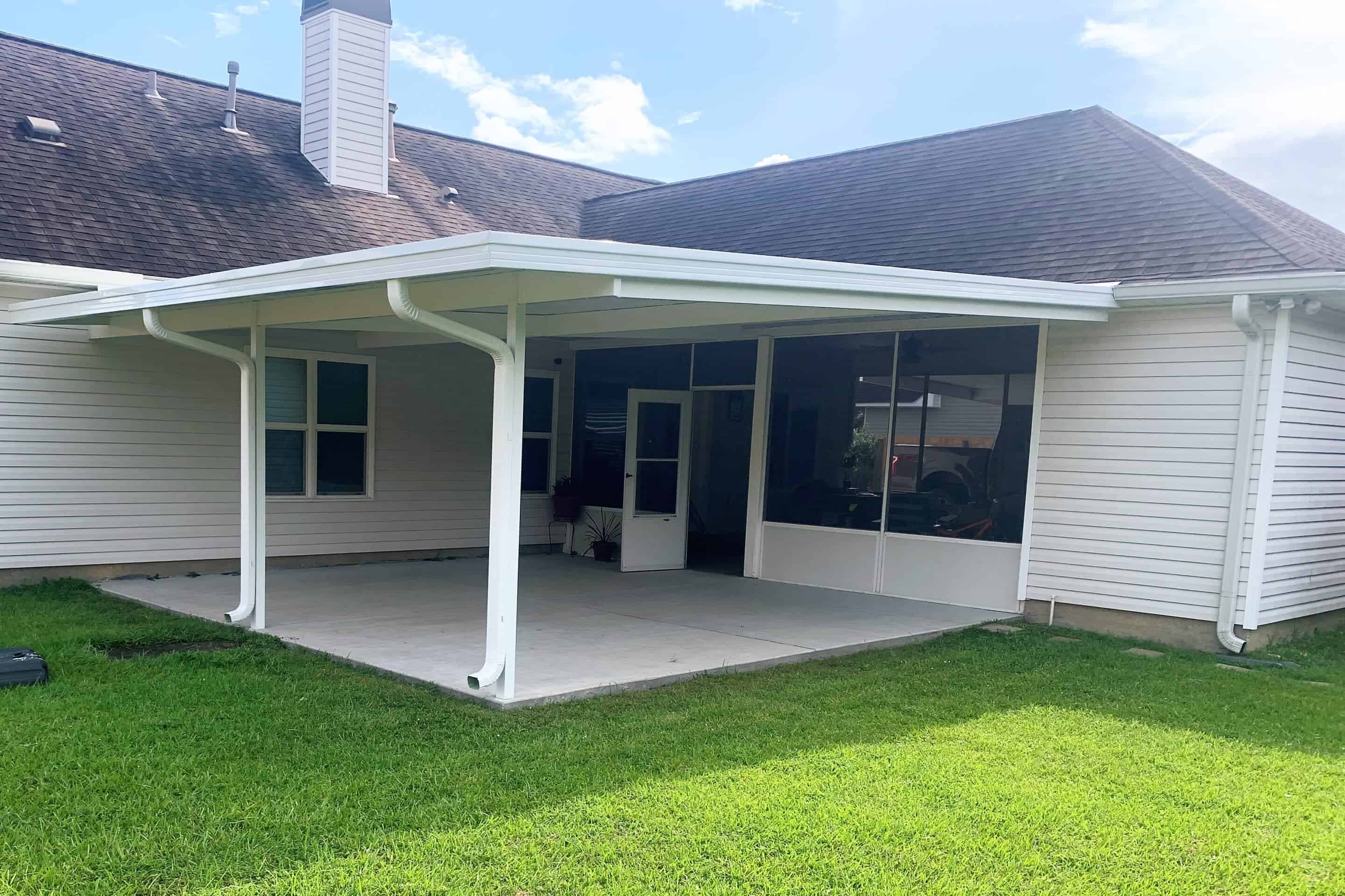 Patio Covers
Enhance your outdoor living space with our stylish and durable patio covers, providing shade and protection for year-round enjoyment. We install insulated and non-insulated patio covers. Our patio covers come with a 2 yr labor warranty.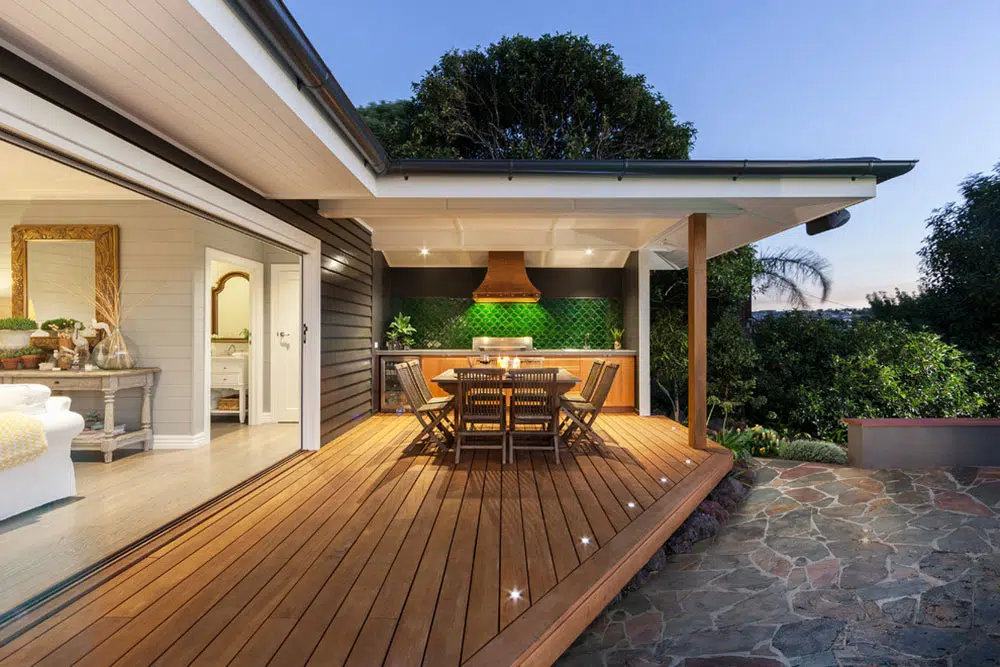 Seamless Gutters
Say goodbye to leaks and clogs with our high-quality seamless gutters, custom-made to fit your home perfectly. We professionally install seamless gutters.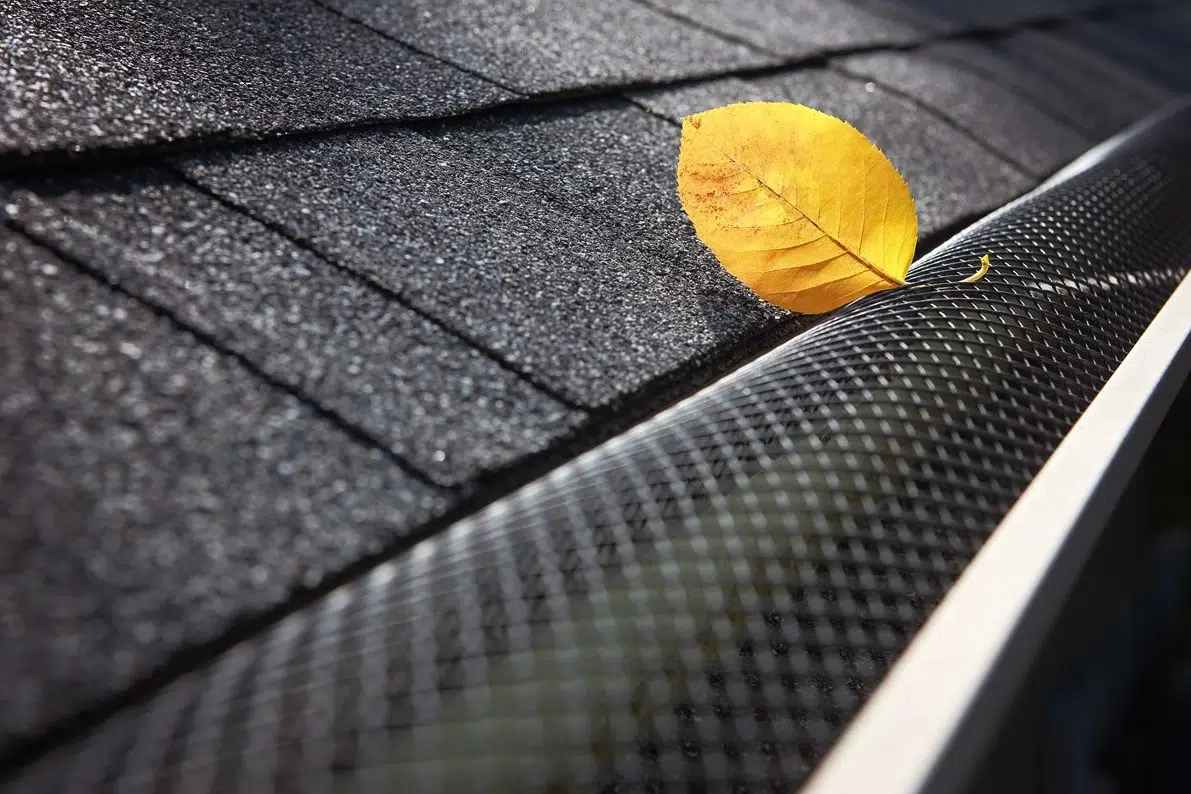 Gutter Guards
Protect your gutters from debris and save time on maintenance with our reliable and efficient gutter guards. Installation of leaf and debris protection systems.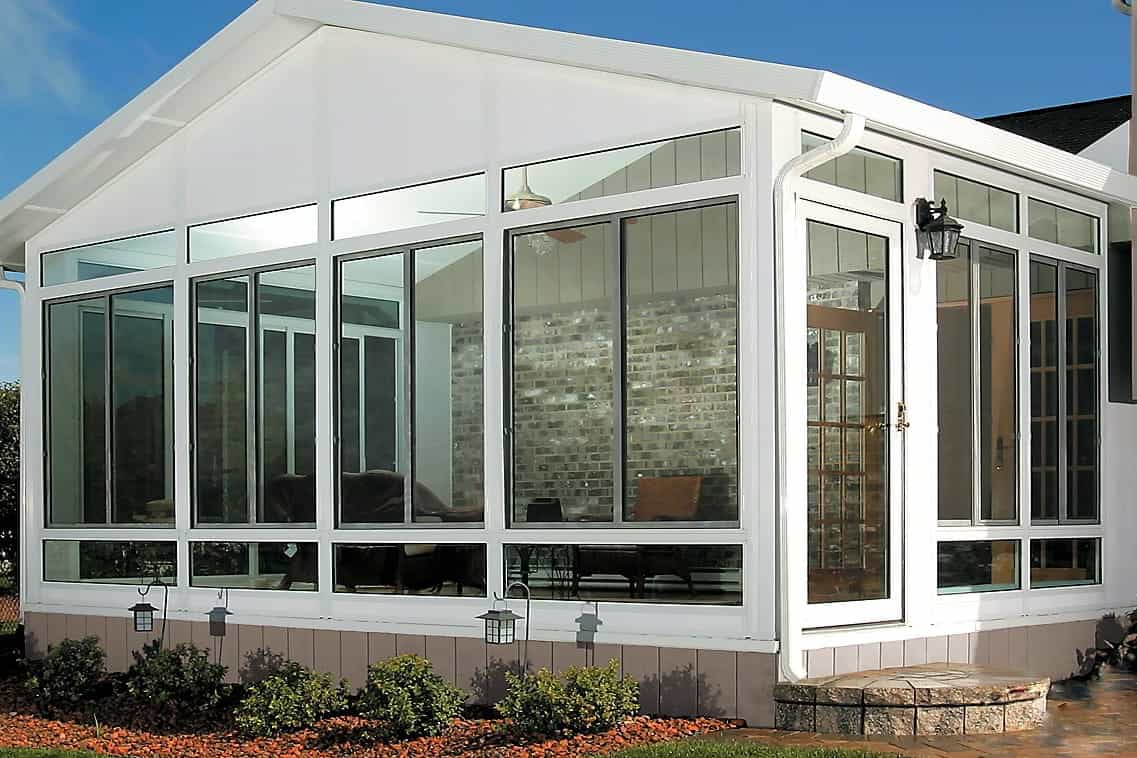 Sun Rooms
Create a tranquil oasis in your home with our beautifully designed sun rooms, allowing you to enjoy nature's beauty while staying comfortable indoors. We install and repair sun rooms.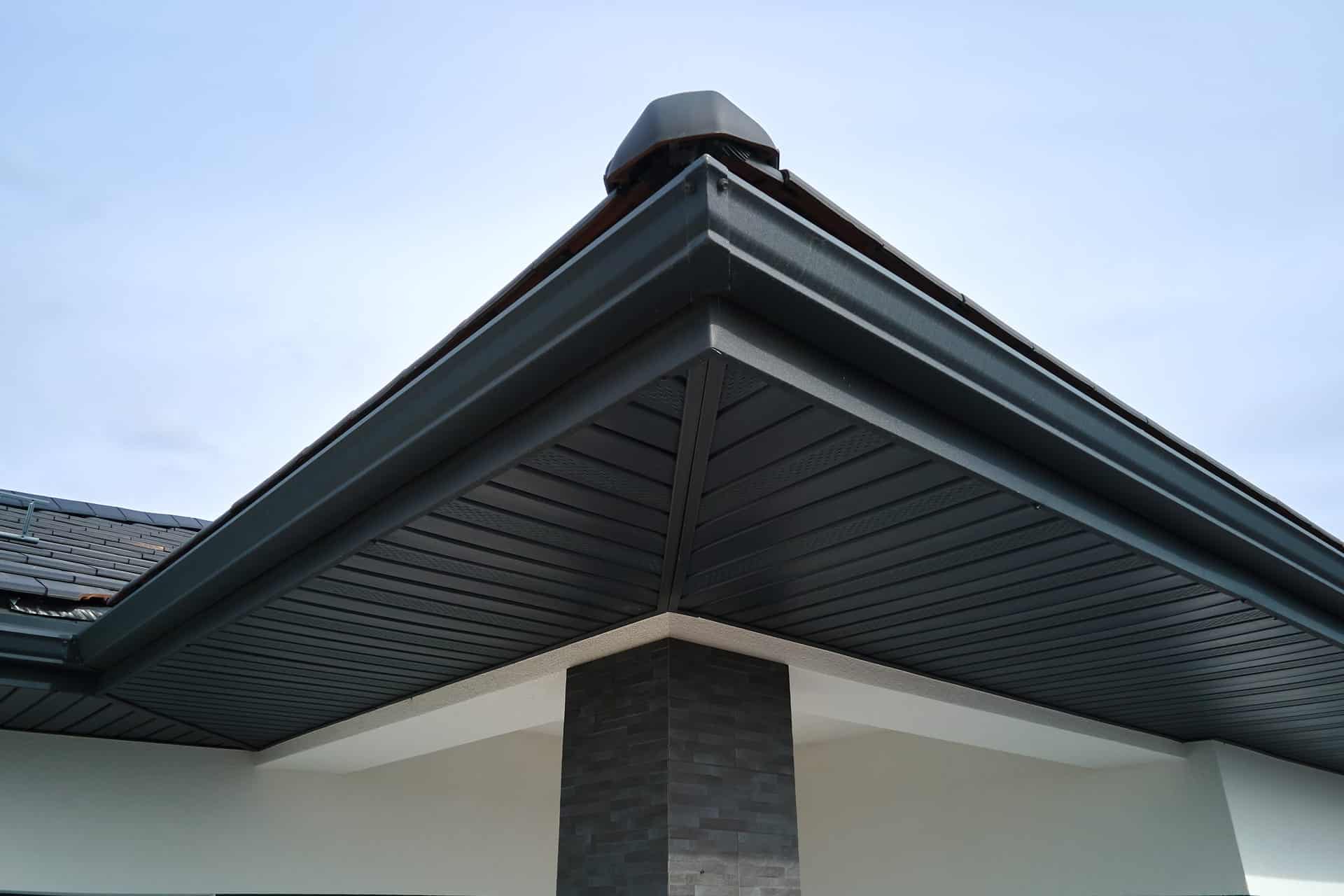 Gutter Removal & Repairs
Don't let gutter problems rain on your parade; our experienced team is here to provide prompt and reliable gutter repairs to keep your home safe and dry. We can remove or repair your existing gutters.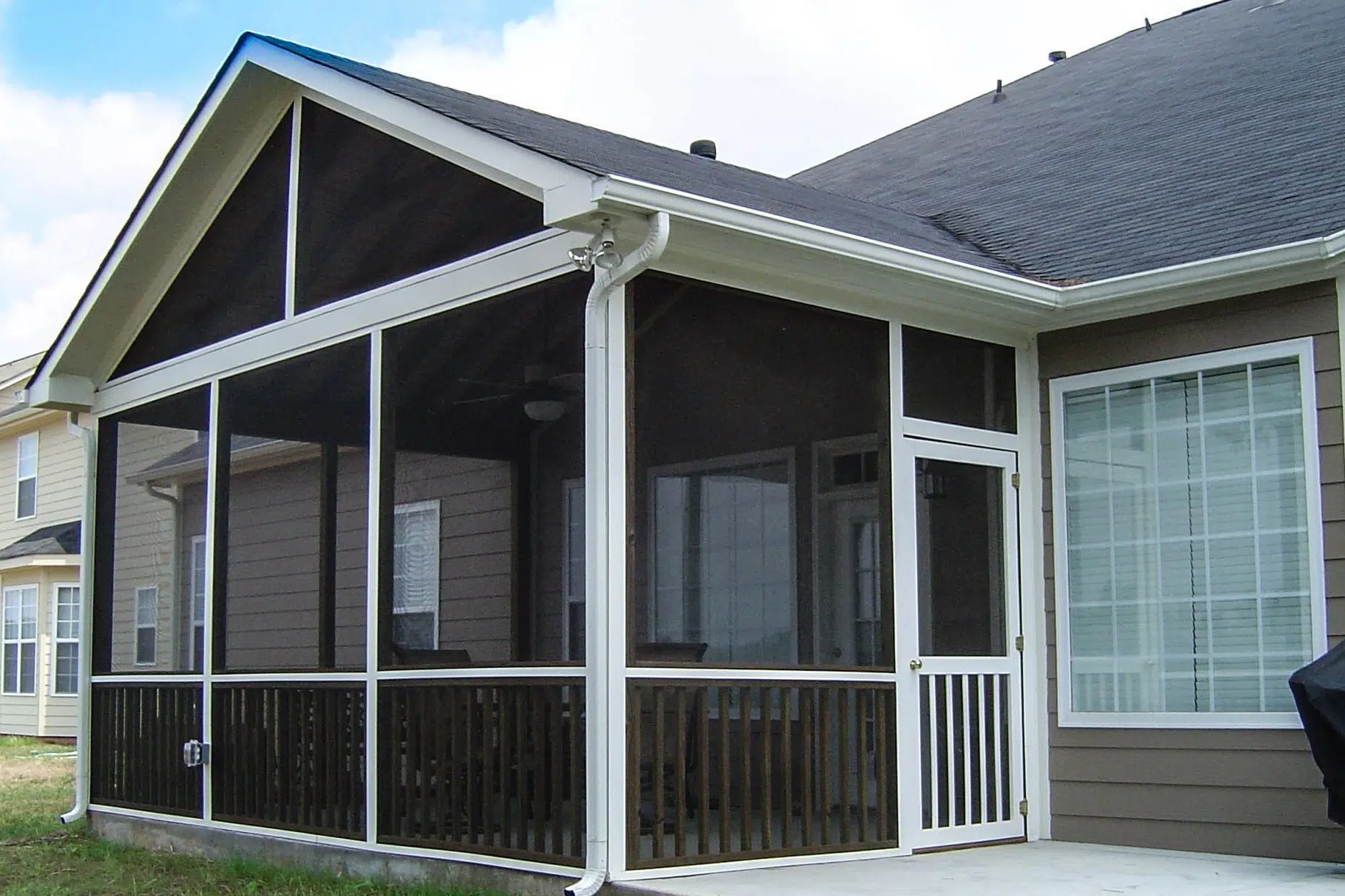 Screen Rooms
Expand your living space and enjoy the outdoors without the bugs with our versatile and durable screen rooms, perfect for relaxing and entertaining in any season. We can install or repair screen rooms.
Get A Free Consultation & Estimate
We specialize in custom gutter and patio installations, gutter repairs, tune-ups, and gutter cleaning. We also provide backyard creations like patio covers and screened in enclosures. Whether you want to invest in new aluminum gutters or simply need your tired patio repaired, we are ready to assist you!
Satisfaction Guarantee
We guarantee that you will be happy with the job and will go the extra mile to make your vision come true!
A One-Stop Patios & Gutters Company
Our many years of experience makes us experts in our field so we can do almost anything related to patios and gutters.